EBRAINS announces Science and Technology Committee to support the development of scientific roadmap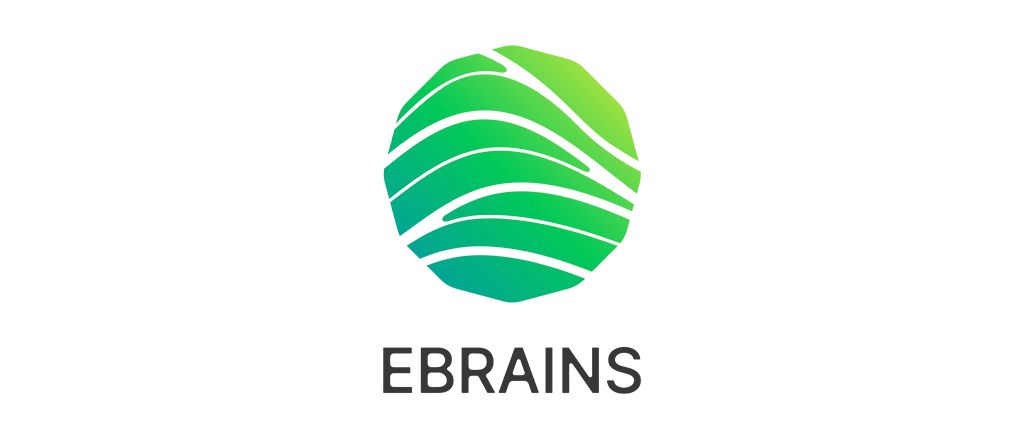 On 25 November 2022 the newly established EBRAINS Science and Technology Committee (ESTC) met for the first time.
EBRAINS announced today the newly established Science and Technology Committee (ESTC). The committee will provide guidance and advice to the EBRAINS Board of Directors and Management Board on matters related to brain science, technology, and digital research tools and services.
The inaugural meeting of the ESTC was opened by Pawel Swieboda, CEO of EBRAINS and Director General of the Human Brain Project, and led by Prof. Viktor Jirsa, Chief Science Officer of EBRAINS and interim Chair of the Committee.
The meeting provided an opportunity to present the overall objectives of the ESTC. Special attention was paid to the development of the EBRAINS Scientific Roadmap which will serve as the main focus of the committee in 2023.
The ESTC consists of 25 distinguished experts who are appointed by the Board of Directors among the candidates nominated to reflect the criteria of gender balance, diversity of disciplines, openness to communities, and diversity of culture and nationalities:
Thomas Berger, Chair of the Scientific Committee, European Academy of Neurology, Representative of EAN on EBRAINS STC
Maureen Clerc, Director, INRIA Centre
Egidio D'Angelo, Director of the Neurophysiology Unit, Department of Brain and Behavioral Sciences of the University of Pavia
Andrew Davison, Paris-Saclay Institute of Neuroscience
Gustavo Deco, Computational Neuroscience Research Group, Pompeu Fabra University
Timo Dickscheid, Group Leader Big Data Analytics, Institute of Neuroscience and Medicine, Forschungszentrum Jülich

Marianne Fyhn, Department of Biosciences, University of Oslo
Cristina Granziera, Head of ThINK, Department of Biomedical Engineering, University of Basel
Sten Grillner, Department of Neuroscience, Karolinska Institute
Sabine Hoelter-Koch, Helmholtz Zentrum München

Renaud Jolivet, Maastricht Centre for Systems Biology, Faculty of Science and Engineering, University of Maastricht
Juan Moreno, Head of the Neural Rehabilitation Group, Spanish Research Council
Guy Nagels, Associate Chair of Neurology in the UZ Brussel, Vrije Universiteit Brussel
Francesco Pavone, Department of Physics, University of Florence
Daniela Perani, San Raffaele University Milan Italy
Mihai Petrovici, NeuroTMA Group, Department of Physiology, University of Bern
Giulia Rossetti, Group Leader - Molecular Simulations, Digital Pharmacology, Computational Neuromedicine, Forschungszentrum Jülich

Philipe Ryvlin, Head of Department of Clinical Neurosciences, CHUV University Hospital
Barbara Sahakian, Department of Psychiatry, University of Cambridge
Riitta Salmelin, Department of Neuroscience and Biomedical Engineering, Aalto University
Ausra Saudargiene, Laboratory of Biophysics and Bioinformatics, Neuroscience Institute of the Lithuanian University of Health Sciences
Horst D. Simon, Deputy Lab Director for Research, Lawrence Berkeley National Laboratory
Petra Vertes, Head of Systems and Computational Neuroscience Group, University of Cambridge
Menno Witter, Director, Norwegian Research School in Neuroscience
Emre Yaksi, Kavli Institute for Systems Neuroscience, Representative of FENS on EBRAINS STC
The next ESTC meeting will be held online on 8 February 2023. A Chair of the Committee will be elected in the second quarter of 2023.
Science and technology

20 Nov 2023

Science and technology

20 Nov 2023

Science and technology

17 Nov 2023