EBRAINS at NeuroFrance 2023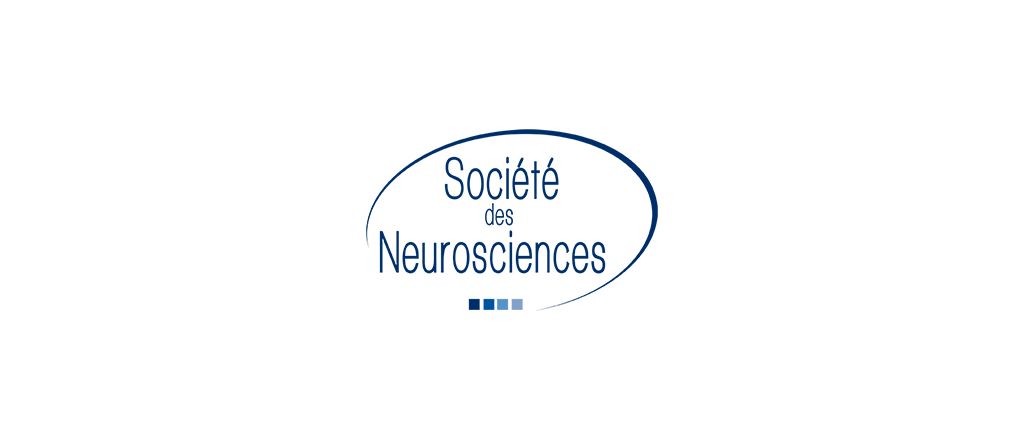 EBRAINS and its French node, EBRAINS France, will be present at NeuroFrance 2023.
NeuroFrance 2023 will take place from 24-26 May at the Lyon Convention Centre. EBRAINS will be at booth #17 in the exhibition hall to answer any questions you may have about data sharing, brain atlasing, modeling, and more.

Contact Régine Trebossen for more information.

Science and technology

20 Nov 2023

Science and technology

20 Nov 2023

Science and technology

17 Nov 2023