Human Brain Project Summit 2023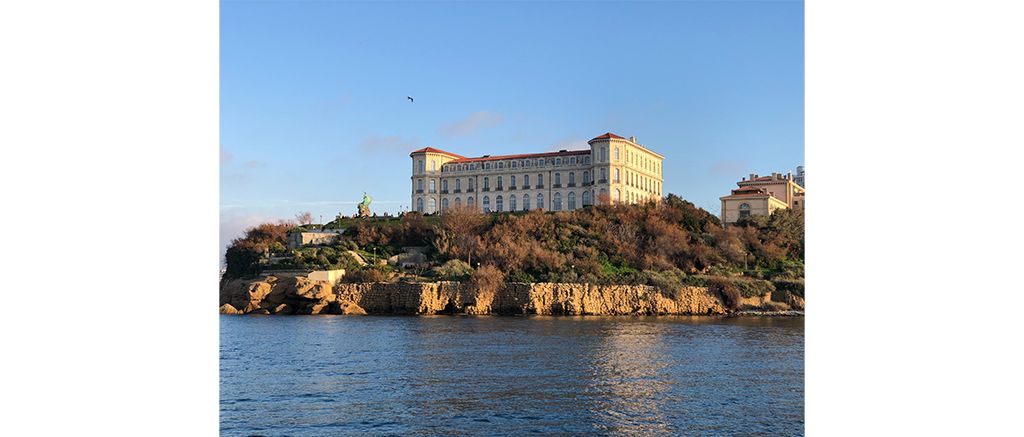 Marseille, France
The Human Brain Project Summit 2023 provides an open forum for hundreds of researchers, plus policy makers, media and public, to discuss exciting scientific results, the latest developments in the project, and the cutting-edge services and tools available on the EBRAINS Research Infrastructure is a great opportunity to share the latest developments of the Human Brain Project with the community and external audiences. It is also meant to be a valuable moment of exchange, discussion, and feedback.

The goal is for this meeting to be on-site. Please note that plans might have to be adapted according to COVID-19 measures. Practical details will be provided at a later stage.
Satellite events on 27 March
A selection of satellite events - covering topics such as simulation, atlasing, and data analytics - will take place on 27 March 2023 at the Palais du Pharo as part of the Human Brain Project Summit 2023. You can find a list of satellite events here.