'Showcasing a non-MS specific success story: EBRAINS' at MS Data Alliance Conference 2022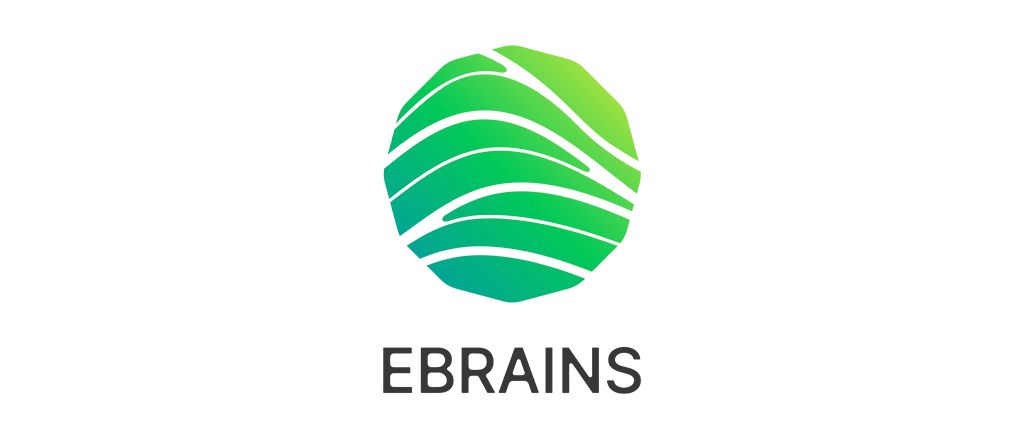 Grand Hotel Dino in Baveno, Italy
Join the EBRAINS session "Showcasing a non-MS specific success story: EBRAINS" which will take place between 10.30-11.00 to learn more about the achievements and exciting future plans of EBRAINS.
The MS Data Alliance Conference 2022 focuses on the overarching theme "The Use of Great Data and AI to reveal progression in Multiple Sclerosis". There is indeed great promise and potential in using Artificial Intelligence (AI) and "Great Data" in the field of MS. However, a gap between those two worlds is significant. The MS Data Alliance stakeholder meeting 2022 aims to facilitate and speed-up the interdisciplinary conversations, collaborations and innovations that happen on the intercept of those two worlds.
The EBRAINS session will deep-dive into the topic of "brain-related data" covering for example MRI, OCT, and electrophysiology by touching upon the challenges that need to be addressed in order to maximize the impact of Great Data and AI.
During this session, you will have the chance to hear Keynote Speakers presenting their vision on the session topics:
Steven Vermeulen, Innovation Director, Human Brain Project and Chief Information Infrastructure Officer, EBRAINS
Paul Triebkorn, PhD researcher in computational neuroscience, the Institut de Neurosciences des Systèmes at Aix-Marseille Université
Register here: https://eu.eventscloud.com/ehome/200245730?&t=71516bb139d41bbfb044804ae2dfd2fb/