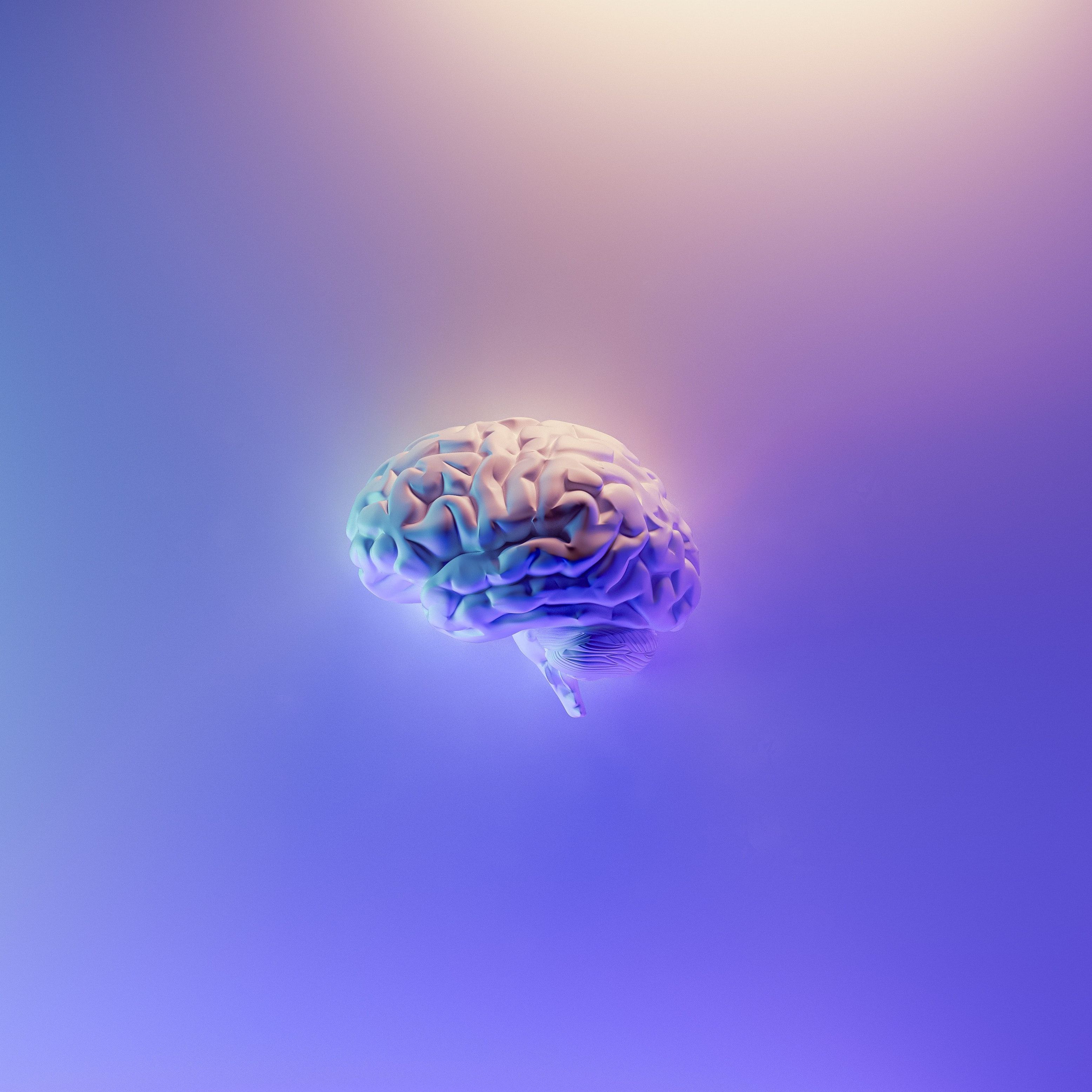 European Brain Health Landscape
This project will identify priorities and opportunities in a shared Strategic Research and Innovation agenda (SRIA), ultimately preparing for a European Partnership on Brain Health.
A collaboration framework for existing initiatives and stakeholder communities in European neuroscience will be created, to better address the current and future health needs of EU citizens. 18 partner institutions from eleven countries are participating. The budget of the project, which is coordinated by the German Aerospace Center (DLR), is 1.2 million Euros for two years.
EBRAINS leads the work areas on "Research infrastructures and enabling services" and "Global outreach". In this role, EBRAINS will advance strategic approaches to brain data and material sharing and will act as an intermediary between the CSA and other Research Infrastructures.