Acquisition and use of data in Neuroscience and Artificial Intelligence through the European infrastructure EBRAINS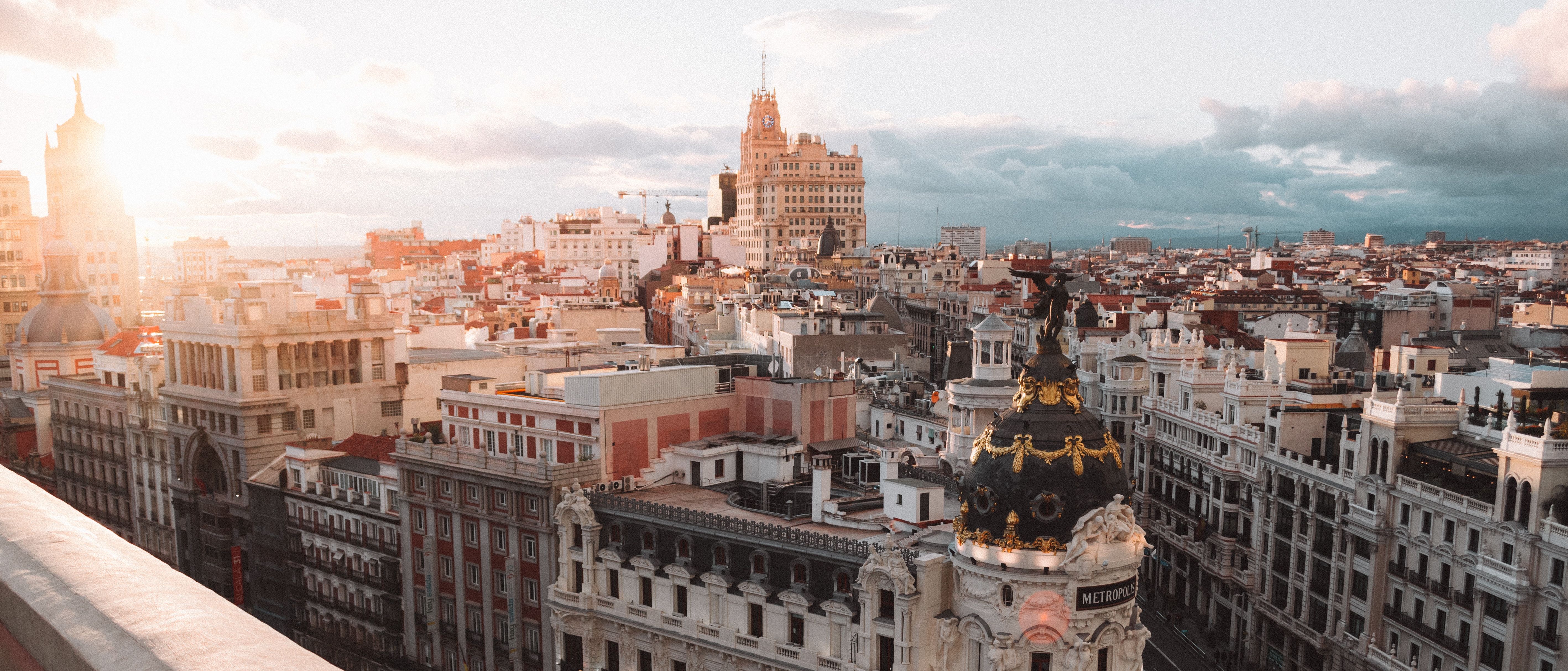 Event to present the services that the European infrastructure EBRAINS offers to the neuroscience and neurotechnology research community. The Spanish EBRAINS Node will be presented and topics related to the acquisition and use of brain data, the use of data in artificial intelligence, and neuro-rights will be addressed.
Speakers:
Leaders of the Human Brain Project
Neuroscientists from Universidad Politécnica de Madrid
Members of the Spanish EBRAINS Node
Experts in technology transfer and neuro-rights
Full list of speakers coming soon.
Target audience:
Clinical researchers from the public health system
Scientific institutes and societies
Policy-makers
Representatives of patients' associations
Neuroscientists
Neurotechnologists
Companies
Location: Instituto de Salud Carlos III (ISCIII), Ernest Lluch Assembly Hall. 13rd Pavilion. Av. Monforte de Lemos 5, 28029, Madrid.
Contact mail: humanbrainproject@effectia.es
Register here.
Agenda: Click here to see the agenda.