An open research infrastructure that gathers data, tools and computing facilities for brain-related research, built with interoperability at the core.
Get started
Create computational models of the brain, simulate brain activity and study its behaviour and function.

Explore
EBRAINS is on a mission to revolutionise how neuroscience is conducted by accelerating collaborative brain research.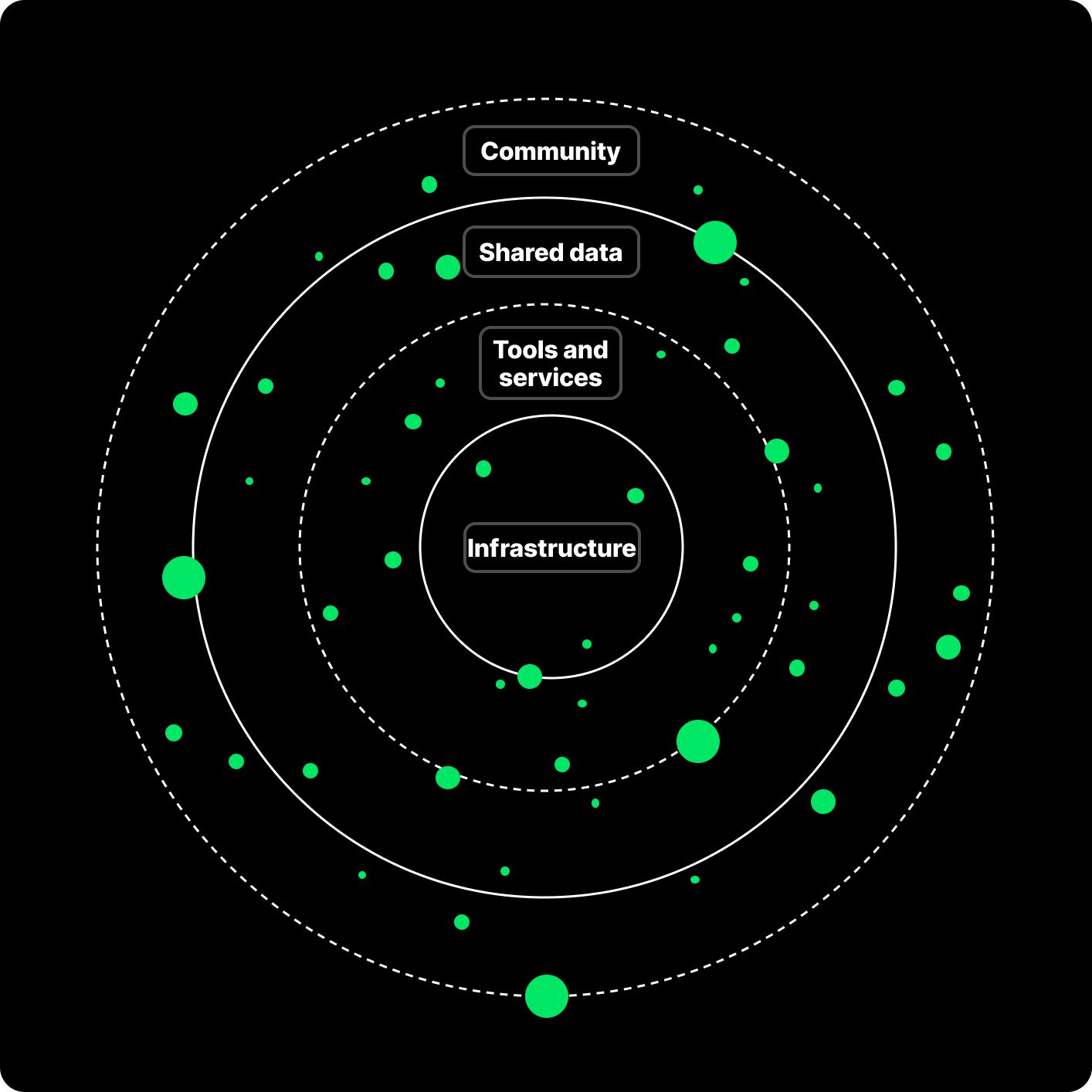 EBRAINS is organised around a central hub that coordinates a pan-European network of services that are delivered through national nodes.
Explore nodes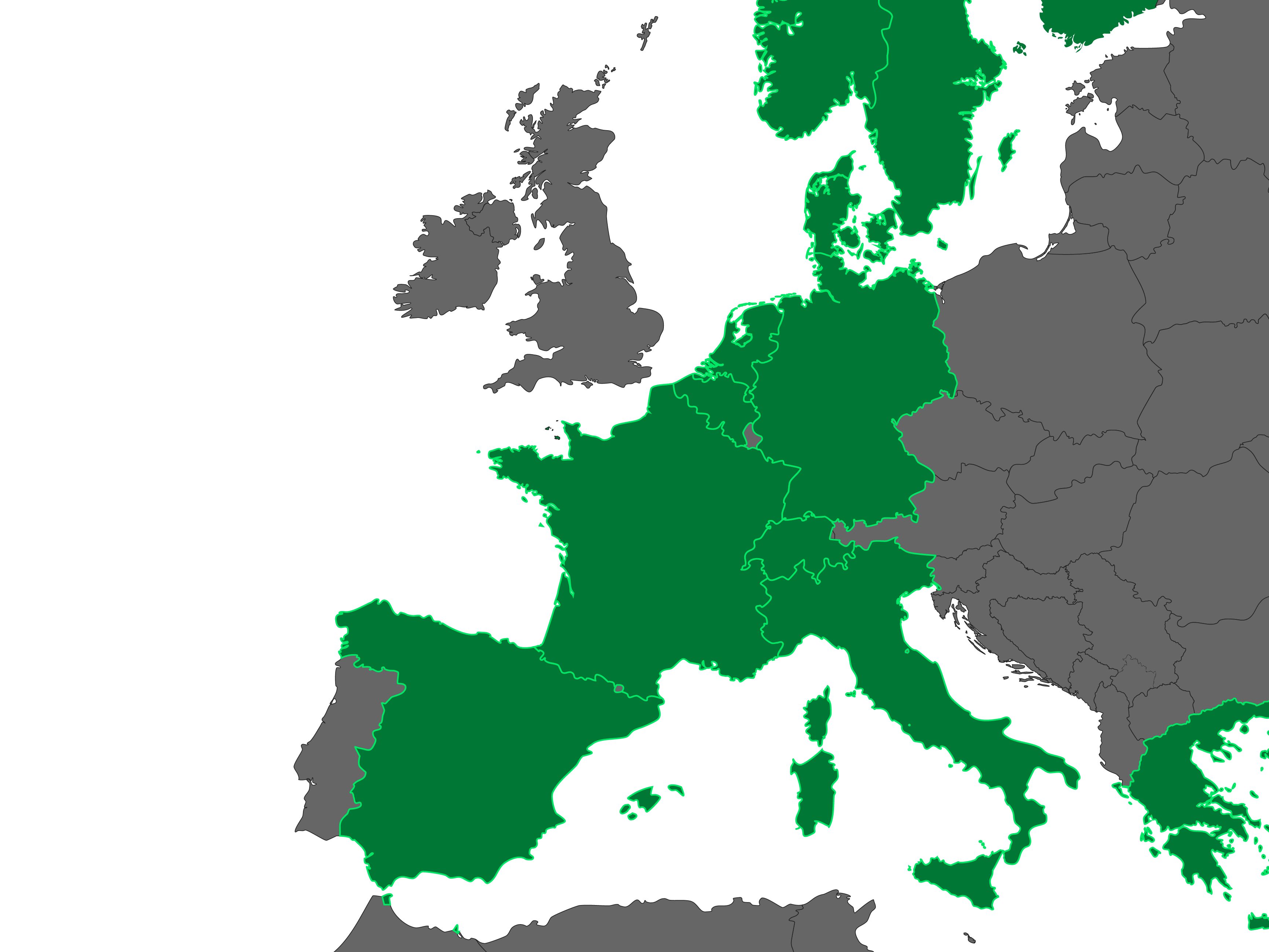 Towards a European Brain Partnership to accelerate scientific, technological, and societal needs.
EBRAINS' ambition is to enable breakthroughs in different areas of brain science. We are proud to be part of several game-changing projects and initiatives, in which we join forces with leading institutions to achieve tangible results and outcomes. If you're interested in working with us on specific projects, different possibilities exist. Don't hesitate to contact us for more information.