eBRAIN-Health project awarded funding by Horizon Europe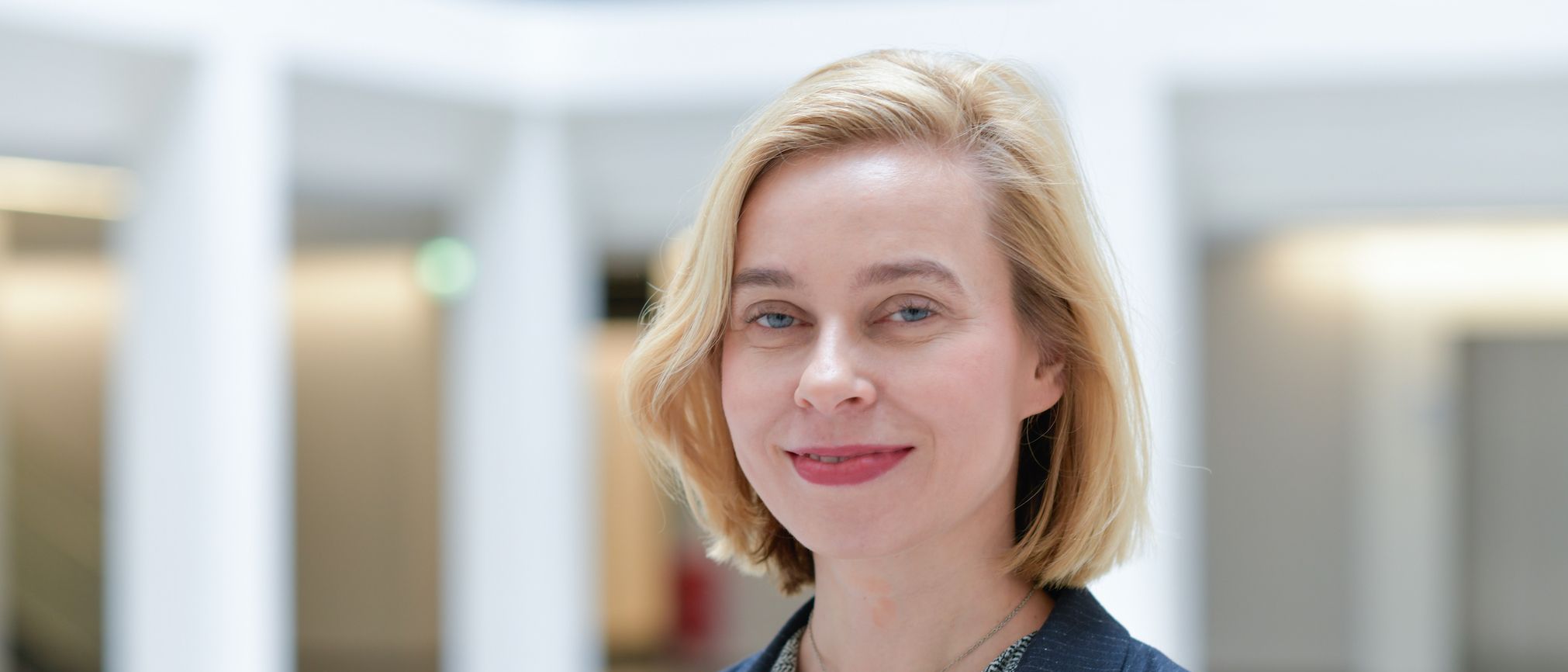 The eBRAIN-Health project is led by BIH Johanna Quandt Professor of Brain Simulation Prof. Dr. Petra Ritter, who is also Head of the Brain Simulation research group at the Berlin Institute of Health at Charité (BIH) and Head of Charité's Department of Neurology and Experimental Neurology.
The project aims to develop a decentralized, data protection-compliant research platform capable of simulating some of the brain's complex neurobiological phenomena. As part of the project, researchers will collate an array of different types of information, including data from PET and MRI scans, EEG tests, behavioral studies and lifestyle surveys, as well as clinical data from thousands of patients and healthy controls. These will be combined with biological information from knowledge databases and made available for research purposes. The resultant digital 'brain twins' will enable large numbers of researchers to conduct innovative research within a powerful digital infrastructure.
Thanks to its transparent analytical pipelines, the new research infrastructure will also help to promote reproducible research.
Furthermore, complex, personalized brain simulations which take into account large quantities of data may be able to provide a better understanding of the mechanisms underlying brain function and disorders. Virtual brain modeling may also improve diagnostics and disease prediction, in addition to enabling the optimization of treatment plans. The project consortium comprises 20 partners and operates in cooperation with EBRAINS AISBL, the coordinating entity of the EU-funded flagship 'Human Brain Project'.

eBRAIN-Health
Duration: 4 years, starting 1 July 2022
Total funding: approximately € 13 million
About EBRAINS
EBRAINS is a new digital research infrastructure (RI), created by the EU-funded Human Brain Project (HBP), to foster brain-related research and to help translate the latest scientific discoveries into innovation in medicine and industry, for the benefit of patients and society.
It draws on cutting-edge neuroscience and offers an extensive range of brain data sets, atlases, modelling and simulation tools, easy access to high-performance computing resources and to robotics and neuromorphic platforms.
All academic researchers have open access to EBRAINS' state-of-the art services. Industry researchers are also very welcome to use the platform under specific agreements. For more information about EBRAINS, please contact us at info@ebrains.eu or visit https://ebrains.eu/


EBRAINS is listed on the ESFRI roadmap
About the Human Brain Project
The Human Brain Project (HBP) is the largest brain science project in Europe and stands among the biggest research projects ever funded by the European Union. It is one of the three FET Flagship Projects of the EU. At the interface of neuroscience and information technology, the HBP investigates the brain and its diseases with the help of highly advanced methods from computing, neuroinformatics and artificial intelligence and drives innovation in fields like brain-inspired computing and neurorobotics.
Media Contact
Pedro Teixeira
Tel.: +32 499 90 70 44
pedro.teixeira@ebrains.eu