EBRAINS joins EOSC Association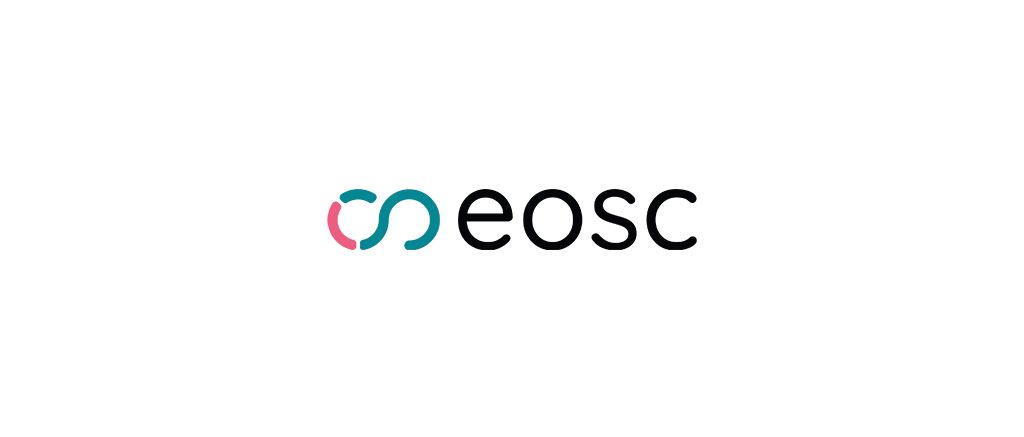 EBRAINS is proud to be a new member of the EOSC Association - the legal entity established to govern the European Open Science Cloud. The membership was approved by the EOSC General Assembly on 28 November 2022.
The EOSC Association brings together key stakeholders in the European research environment to agree on strategies for the advancement of Open Science and to optimise the conditions for research outcomes, and ultimately, to make the European Open Science Cloud (EOSC) a reality. The EOSC will offer researchers open and seamless services for storing, managing, analysing and re-using research data, and thus accelerate the creation of new knowledge and spur innovation.
As a new member, EBRAINS will have the opportunity to contribute to:
Shaping the European Open Science Cloud
Guiding the strategy for the EOSC implementation phase
Participating in Advisory Groups and General Assembly meetings
Engaging in policy dialogues