EBRAINS meets biotech start-ups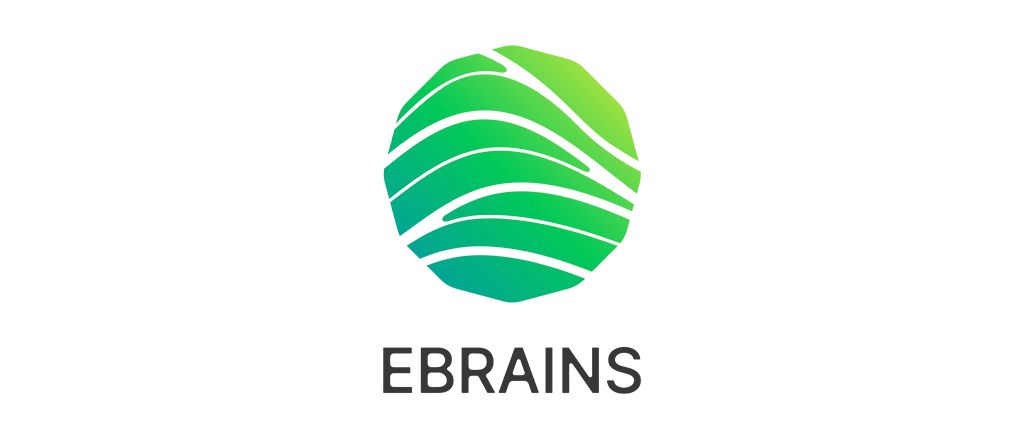 The 'Ecosystem of innovation in neurotechnology' event – which takes place tomorrow at the Ministry of Science and Innovation in Madrid, Spain – will provide EBRAINS with an opportunity to interact with a selection of promising brain health and technology start-ups.
The selected start-ups cover a range of disciplines including artificial intelligence, data analysis, and neurorobotics.
The event will feature leading scientists in the Human Brain Project who will present the EBRAINS research infrastructure to potential users from the European start-up community. The initiative aims to mobilize brain health and technology start-ups around the services offered by EBRAINS, such as:
EBRAINS is happy to support the research community and young entrepreneurs with access to state-of-the-art tools and services for brain research.

Science and technology

20 Nov 2023

Science and technology

20 Nov 2023

Science and technology

17 Nov 2023