EBRAINS welcomes European Brain Research Institute 'Rita Levi-Montalcini' as new associate member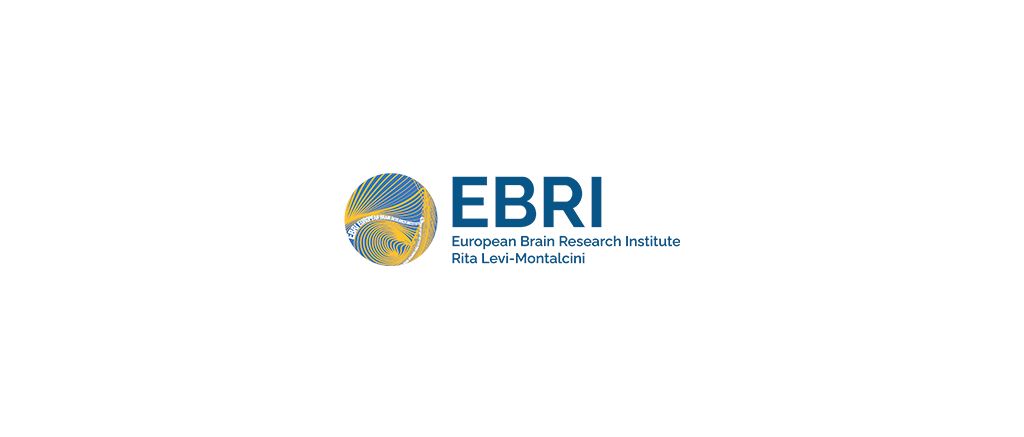 EBRAINS is pleased to announce that the European Brain Research Institute 'Rita Levi-Montalcini' (EBRI) – a non profit international research institute – has joined the EBRAINS AISBL as an associate member.
The membership went into effect on 1 January 2023. It will give EBRI the opportunity to co-design future iterations of EBRAINS' cutting-edge tools and services. These state-of-the-art capabilities – which cover data sharing, atlasing, modelling, simulation, high-performance computing, and neurorobotics – aim to help European researchers to address major challenges in brain health, benefiting from insights into data science, brain organization, and artificial intelligence gathered from the EU Flagship Human Brain Project.
Founded in 2002 by Nobel Laureate Rita Levi-Montalcini, the European Brain Research Institute 'Rita Levi-Montalcini' (EBRI) is a non-profit research center dedicated to understanding higher brain functions, and to the study of the brain at various levels.
Researchers at EBRI are investigating mechanisms underlying serious neurological and neurodegenerative diseases of enormous social importance, including Alzheimer's disease, amyotrophic lateral sclerosis, multiple sclerosis, epilepsy, chronic pain, as well as rare genetic diseases. EBRI is also dedicated to studying complex neurodevelopmental disorders, such as Autism spectrum disorders.
Applying a multidisciplinary approach, EBRI researchers use state-of-the-art experimental and computational techniques and develop new technologies to study the brain. From its research, EBRI has generated a rich pipeline of drug candidates of therapeutic interest that are being developed towards clinical testing in humans.
The Institute is part of a network of collaborations with national and international research centers and hospitals. Outreach activities aimed at disseminating scientific knowledge in neuroscience to the public is also a special focus area at EBRI.

About EBRAINS
EBRAINS is a new digital research infrastructure (RI), created by the EU-funded Human Brain Project (HBP), to foster brain-related research and to help translate the latest scientific discoveries into innovation in medicine and industry, for the benefit of patients and society.
It draws on cutting-edge neuroscience and offers an extensive range of brain data sets, atlases, modelling and simulation tools, easy access to high-performance computing resources and to robotics and neuromorphic platforms.
All academic researchers have open access to EBRAINS' state-of-the art services. Industry researchers are also very welcome to use the platform under specific agreements. For more information about EBRAINS, please contact us at info@ebrains.eu or visit https://ebrains.eu/


EBRAINS is listed on the ESFRI roadmap
About the Human Brain Project
The Human Brain Project (HBP) is the largest brain science project in Europe and stands among the biggest research projects ever funded by the European Union. It is one of the three FET Flagship Projects of the EU. At the interface of neuroscience and information technology, the HBP investigates the brain and its diseases with the help of highly advanced methods from computing, neuroinformatics and artificial intelligence and drives innovation in fields like brain-inspired computing and neurorobotics.
Media Contact
Pedro Teixeira
Tel.: +32 499 90 70 44
pedro.teixeira@ebrains.eu