EBRAINS welcomes Global Brain Health Institute as new associate member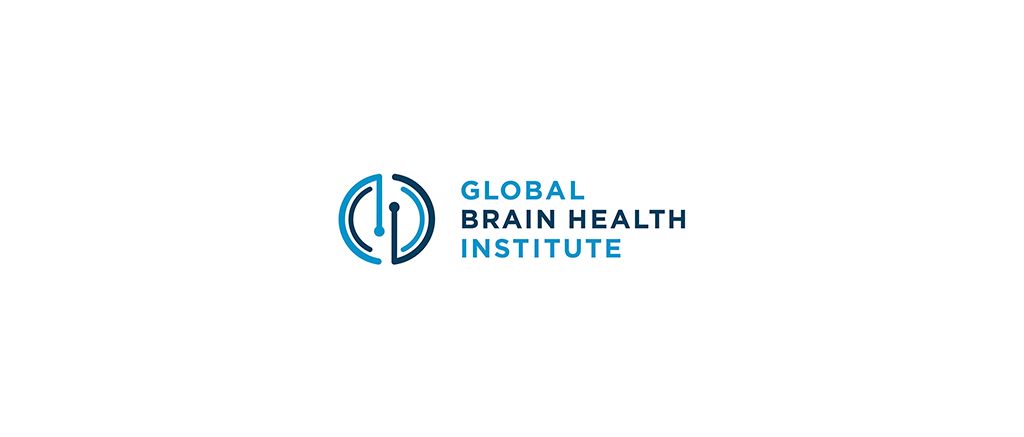 EBRAINS is pleased to announce that the Global Brain Health Institute (GBHI) at Trinity College Dublin has joined the EBRAINS AISBL as an associate member.
The membership went into effect on 1 January 2023. It will give GBHI the opportunity to co-design future iterations of EBRAINS' cutting-edge tools and services. These state-of-the-art capabilities – which cover data sharing, atlasing, modelling, simulation, high-performance computing, and neurorobotics – aim to help European researchers to address major challenges in brain health, benefiting from insights into data science, brain organization, and artificial intelligence gathered from the EU Flagship Human Brain Project.
The Global Brain Health Institute (GBHI) is a leader in the global community dedicated to protecting the world's aging populations from threats to brain health.
GBHI works to reduce the scale and impact of dementia in three ways: by training and connecting the next generation of leaders in brain health through the Atlantic Fellows for Equity in Brain Health program; by collaborating in expanding preventions and interventions; and by sharing knowledge and engaging in advocacy.
GBHI strives to improve brain health for populations across the world, reaching into local communities and across their global network. GBHI brings together a powerful mix of disciplines, professions, backgrounds, skills, perspectives, and approaches to develop new science-based solutions. The institute focuses on working compassionately with all people including those in vulnerable and under-served populations to improve outcomes and promote dignity for all people.
GBHI is based at the University of California, San Francisco, and Trinity College Dublin. To learn more about GBHI, please visit them on gbhi.org or follow them on Twitter @GBHI_Fellows.
Commenting on the membership Brian Lawlor, Site Director of the Global Brain Health Institute at Trinity College Dublin said: "The Global Brain Health Institute is delighted to become an associate member of EBRAINS. Membership will allow us to partner with other EBRAINS members across Europe to advance life course brain health and help achieve our mission of dementia prevention and improving brain health in vulnerable populations worldwide."

About EBRAINS
EBRAINS is a new digital research infrastructure (RI), created by the EU-funded Human Brain Project (HBP), to foster brain-related research and to help translate the latest scientific discoveries into innovation in medicine and industry, for the benefit of patients and society.
It draws on cutting-edge neuroscience and offers an extensive range of brain data sets, atlases, modelling and simulation tools, easy access to high-performance computing resources and to robotics and neuromorphic platforms.
All academic researchers have open access to EBRAINS' state-of-the art services. Industry researchers are also very welcome to use the platform under specific agreements. For more information about EBRAINS, please contact us at info@ebrains.eu or visit https://ebrains.eu/
EBRAINS is listed on the ESFRI roadmap
About the Human Brain Project
The Human Brain Project (HBP) is the largest brain science project in Europe and stands among the biggest research projects ever funded by the European Union. It is one of the three FET Flagship Projects of the EU. At the interface of neuroscience and information technology, the HBP investigates the brain and its diseases with the help of highly advanced methods from computing, neuroinformatics and artificial intelligence and drives innovation in fields like brain-inspired computing and neurorobotics.
Media Contact

communications@ebrains.eu