EBRAINS welcomes Università degli studi di Modena e Reggio Emilia as new associate member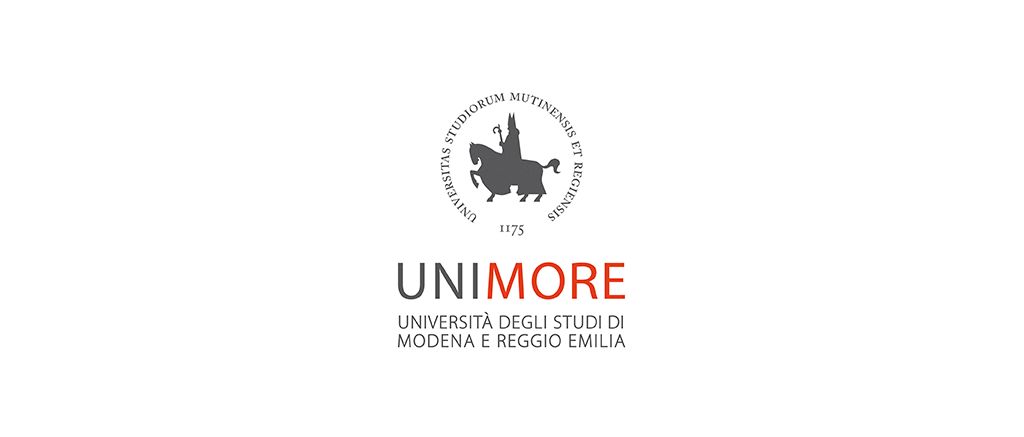 EBRAINS is pleased to announce that Università degli studi di Modena e Reggio Emilia (UNIMORE) – one of the top universities in Italy for research – has joined the EBRAINS AISBL as an associate member.
The membership went into effect on 15 October 2022. It will give UNIMORE the opportunity to co-design future iterations of EBRAINS' cutting-edge tools and services. These state-of-the-art capabilities – which cover data sharing, atlasing, modelling, simulation, high-performance computing, and neurorobotics – aim to help European researchers to address major challenges in brain health, benefiting from insights into data science, brain organization, and artificial intelligence gathered from the EU Flagship Human Brain Project.
UNIMORE has a longstanding tradition (it was founded in 1175) and is considered one of the best universities in Italy for teaching and research. UNIMORE, which has just over 27,000 students including 3,500 postgraduates, is large enough to offer all the facilities one would expect from a major university (well-stocked libraries, computer rooms, free internet connection and study support services) but small enough to retain a personal and friendly learning environment. UNIMORE is composed of 13 Departments, offering a wide range of degree programmes at undergraduate level, right up to doctoral studies in most disciplinary areas, from the humanities and social sciences to engineering and technology, and from physical and natural sciences to medicine and life sciences. UNIMORE is located in the heart of one of Europe's wealthiest and most dynamic regions, which is world-renowned for its production of mechanical parts, engines, sports cars (e.g. Ferrari and Maserati) as well as for its agro-food sector, ceramic tiles and manufacturing industries. UNIMORE is located in two cities with the highest quality of living standards in Italy. Both Modena and Reggio Emilia are considered important cities of art and culture, and Modena's cathedral and main square are on the list of UNESCO's World Heritage sites.

About EBRAINS
EBRAINS is a new digital research infrastructure (RI), created by the EU-funded Human Brain Project (HBP), to foster brain-related research and to help translate the latest scientific discoveries into innovation in medicine and industry, for the benefit of patients and society.
It draws on cutting-edge neuroscience and offers an extensive range of brain data sets, atlases, modelling and simulation tools, easy access to high-performance computing resources and to robotics and neuromorphic platforms.
All academic researchers have open access to EBRAINS' state-of-the art services. Industry researchers are also very welcome to use the platform under specific agreements. For more information about EBRAINS, please contact us at info@ebrains.eu or visit https://ebrains.eu/


EBRAINS is listed on the ESFRI roadmap
About the Human Brain Project
The Human Brain Project (HBP) is the largest brain science project in Europe and stands among the biggest research projects ever funded by the European Union. It is one of the three FET Flagship Projects of the EU. At the interface of neuroscience and information technology, the HBP investigates the brain and its diseases with the help of highly advanced methods from computing, neuroinformatics and artificial intelligence and drives innovation in fields like brain-inspired computing and neurorobotics.
Media Contact
Pedro Teixeira
Tel.: +32 499 90 70 44
pedro.teixeira@ebrains.eu

Science and technology

20 Nov 2023

Science and technology

20 Nov 2023

Science and technology

17 Nov 2023