HBP & EBRAINS at FENS Forum 2022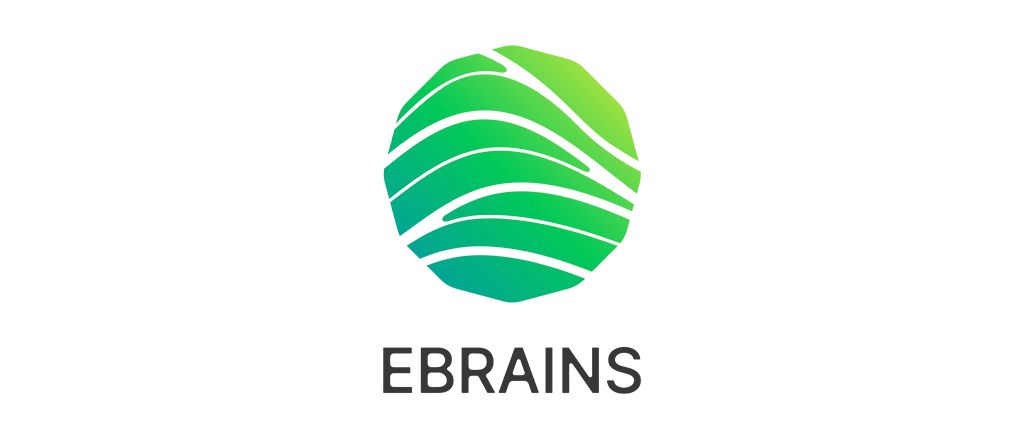 EBRAINS and the Human Brain Project will be represented at the FENS Forum 2022 that takes place in Paris from 9 to 13 July 2022. The EBRAINS team will be there, along with other key actors in brain research.

The FENS Forum will be an excellent opportunity to meet in person and we are looking forward to it.
Here below the different events we will be participating in as panelists or main organiser sorted chronologically:
FRIDAY 8 JULY | 8:30 - 17:30 CEST
EBRAINS SATELLITE EVENT: EBRAINS Research Infrastructure Symposium: addressing grand challenges in brain research
The EBRAINS Symposium event aims to bring together experimental, clinical and computational neuroscientists.
The programme is structured to highlight the bridges between basic and clinical neuroscience and computational neuroscience. It will be structured therefore around four sessions on why, what, how and where to integrate multi-resolution and multi-scale data for neuroscience research.
Hand-on sessions are planned to discover all EBRAINS Services.
SUNDAY 10 JULY | 18:45 - 20:30 CEST
NETWORKING EVENT: Networking, training and funding opportunities in neuroscience
Set in a relaxed and cosy environment, this networking event offers a unique opportunity to ask questions to representatives from EBRAINS, FENS, IBRO-PERC, the Cajal Training Programme and ERA-NET Neuron on future funding and training activities.
Free drinks and snacks will be served during the event.
MONDAY 11 JULY | 12:00 - 12:45 CEST
SPECIAL INTEREST EVENT: The European Brain Research Area: Building a Brain Health Partnership
During this special session, the EBRA consortium will highlight the importance of shaping the future of European and globally coordinated neuroscience. In this perspective, the Shared European Brain Research Agenda (SEBRA) will be presented, and discussion will focus on the building of a new partnership on brain health.
MONDAY 11 JULY | 14:00 - 15:30 CEST:
SPECIAL INTEREST EVENT: Neuroethics roundtable workshop
New technologies and brain research are raising neuroethical questions with growing social, policy and health implications. It is therefore important to understand the current situation globally in order to help ensure a safe, inclusive and equitable future for us all. This roundtable workshop aims to bring together key actors in the field of neuroethics and provide a broad contextual overview as a foundation to discuss and prioritise coordinated actions with the broader neuroscience community.
MONDAY 11 JULY | 18:45 - 20:30 CEST:
EBRAINS NETWORKING EVENT: Powering a new era in Brain Research: meet EBRAINS Research Infrastructure
Learn how EBRAINS Research Infrastructure is supporting the future of brain science in Europe.
All FENS attendees are welcome to join our Networking Event (food and drinks included) to learn more about how EBRAINS Research Infrastructure is supporting the future of brain science in Europe.
TUESDAY 12 JULY | 12:00 - 12:45 CEST:
SPECIAL INTEREST EVENT: Making the most of precious data: challenges and opportunities in mining open data
The aim of this session is to explore and identify the challenges and opportunities facing researchers who wish to better utilise or mine neuroscience and clinical data sets already available.
FROM 9 TO 13 JULY
HBP-EBRAINS BOOTH FROM 9–13 JULY: Pavillon 7, Hall 7.2, Booth 21
Further Material
Spotlight on latest scientific advances
Discover EBRAINS
For any questions, please contact: communications@ebrains.eu