A Danish consortium for EBRAINS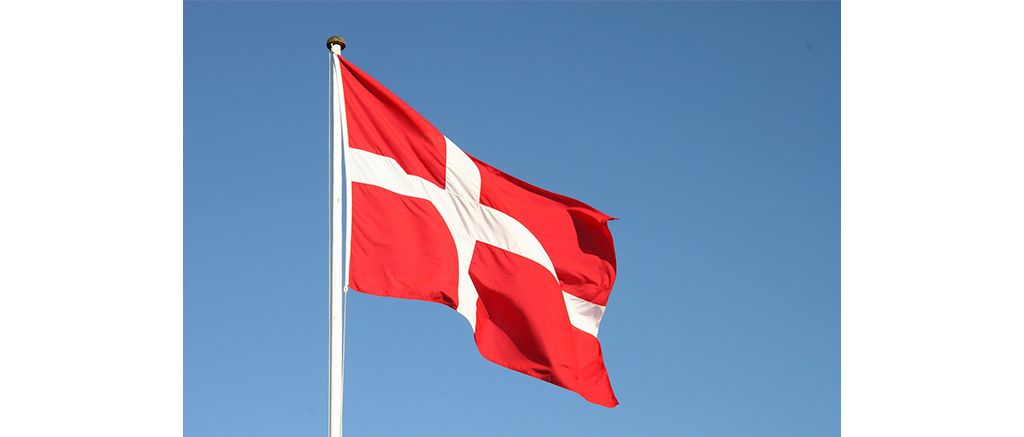 The creation of the Danish consortium materialises with the full membership of the Danish Board of Technology in EBRAINS AISBL.
Members of EBRAINS have the opportunity to co-design future iterations of EBRAINS' cutting-edge tools and services. These state-of-the-art capabilities – which cover data sharing, atlasing, modelling, simulation, high-performance computing, and neurorobotics – aim to help European researchers to address major challenges in brain health, benefiting from insights into data science, brain organisation, and artificial intelligence gathered from the EU Flagship Human Brain Project.
The consortium includes university hospital partners from four of the five Danish regions, and all five Danish Universities, thereby covering the major science and clinical research units in Denmark:
Aalborg University
Aarhus University
Copenhagen University
Danish Technological University
University of Southern Denmark
Capital Region: National Hospital NRU
Capital Region: Hvidovre Hospital DRCMR
Central Denmark Region, Danish Neuroscience Center
Region of Southern Denmark
Region of Zealand
Danish researchers from the universities of the consortium commented on the benefits of the emerging national collaboration and their involvement within the EBRAINS ecosystem.

Lars Klüver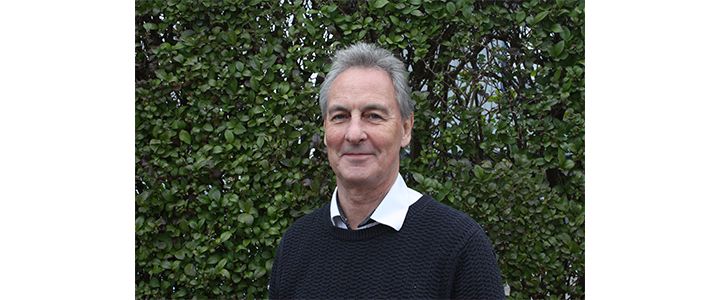 Martin Wirenfeldt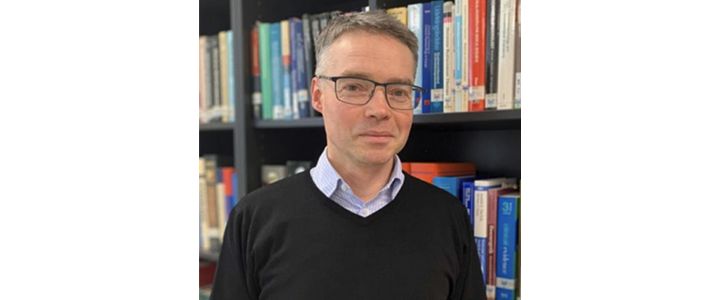 Gitte Moos Knudsen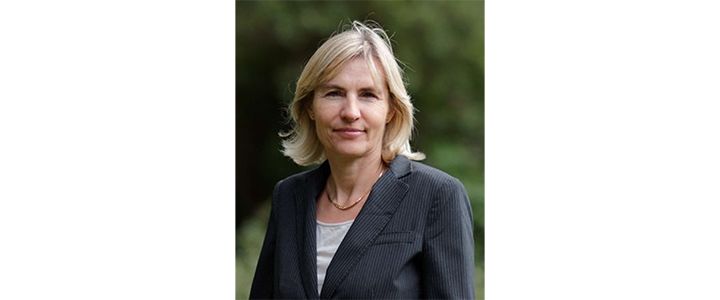 The Danish Board of Technology – Teknologirådet - is a common good, not-for-profit foundation with the aim of establishing constructive dialogue, collaboration and policy advice involving citizens, stakeholders, experts and decision makers on societally important issues, with a special focus on developments in science and technology. DBT is internationally renowned for its legacy and forefront methodology development for engagement processes, including engagement of multi-actors, citizens, stakeholders, and for integration of science and policy development. The Danish Board of Technology is leading the Community Building and Responsible Research and Innovation efforts in the Human Brain Project.

About EBRAINS
EBRAINS is a new digital research infrastructure (RI), created by the EU-funded Human Brain Project (HBP), to foster brain-related research and to help translate the latest scientific discoveries into innovation in medicine and industry, for the benefit of patients and society.
It draws on cutting-edge neuroscience and offers an extensive range of brain data sets, atlases, modelling and simulation tools, easy access to high-performance computing resources and to robotics and neuromorphic platforms.
All academic researchers have open access to EBRAINS' state-of-the art services. Industry researchers are also very welcome to use the platform under specific agreements. For more information about EBRAINS, please contact us at info@ebrains.eu or visit https://ebrains.eu/


EBRAINS is listed on the ESFRI roadmap
About the Human Brain Project
The Human Brain Project (HBP) is the largest brain science project in Europe and stands among the biggest research projects ever funded by the European Union. It is one of the three FET Flagship Projects of the EU. At the interface of neuroscience and information technology, the HBP investigates the brain and its diseases with the help of highly advanced methods from computing, neuroinformatics and artificial intelligence and drives innovation in fields like brain-inspired computing and neurorobotics.
Media Contact
Pedro Teixeira
Tel.: +32 499 90 70 44
pedro.teixeira@ebrains.eu