EBRAINS at the International Conference on Research Infrastructures 2022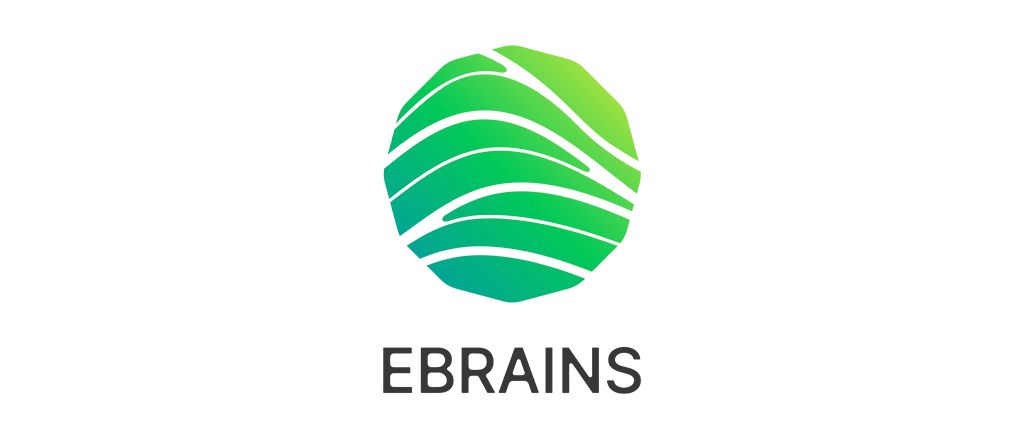 EBRAINS had a strong presence at the International Conference on Research Infrastructures in Brno, Czechia, from 19-21 October 2022.
The International Conference on Research Infrastructures is a major worldwide event providing an opportunity for strategic discussions about international cooperation with research infrastructures. Various experts and stakeholders from around the world discuss challenges and emerging trends, highlighting the essential role of research infrastructures.
EBRAINS hosted a Side Event on 21 October with over 60 participants on-site and online. The event was an excellent opportunity to present the EBRAINS Research Infrastructure to attendees and talk about how it will support the future of brain science. The session also gave the speakers a chance to discuss how understanding the brain, brain health, and brain disorders is essential to improving patients' health and quality of life.
CEO of EBRAINS Paweł Świeboda - who moderated the event - kicked off the proceedings with an introduction to the EBRAINS research infrastructure. Afterwards, Jan Bjaalie from the University of Oslo presented 'Leveraging the value of brain data.' He gave an overview of the Data and Knowledge services available on EBRAINS.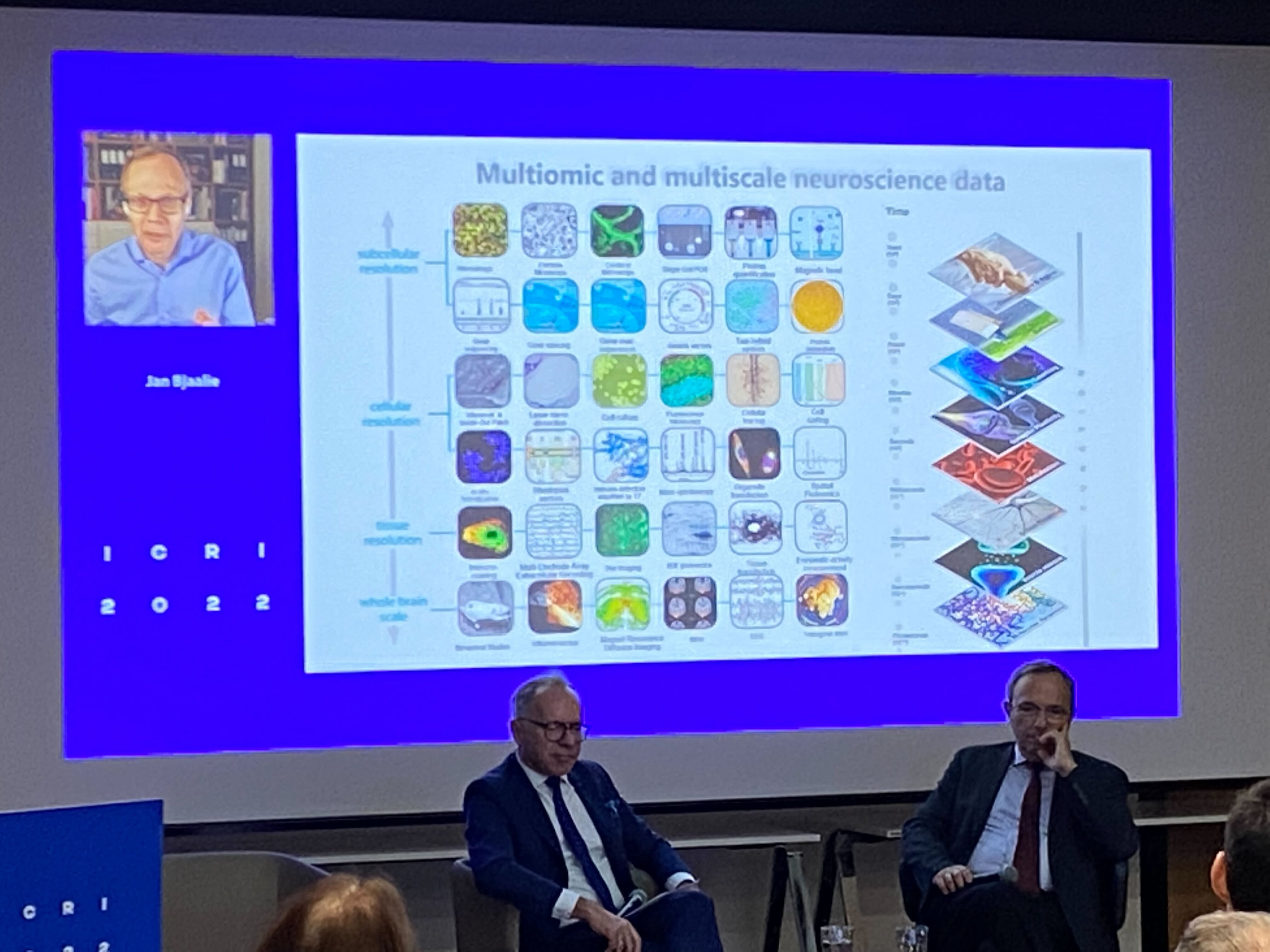 Next was Petra Ritter from Charité Berlin, who presented 'The future of Brain Health within the EBRAINS Research Infrastructure.' She highlighted The Virtual Brain - an open-source platform for constructing and simulating personalised brain network models available on EBRAINS.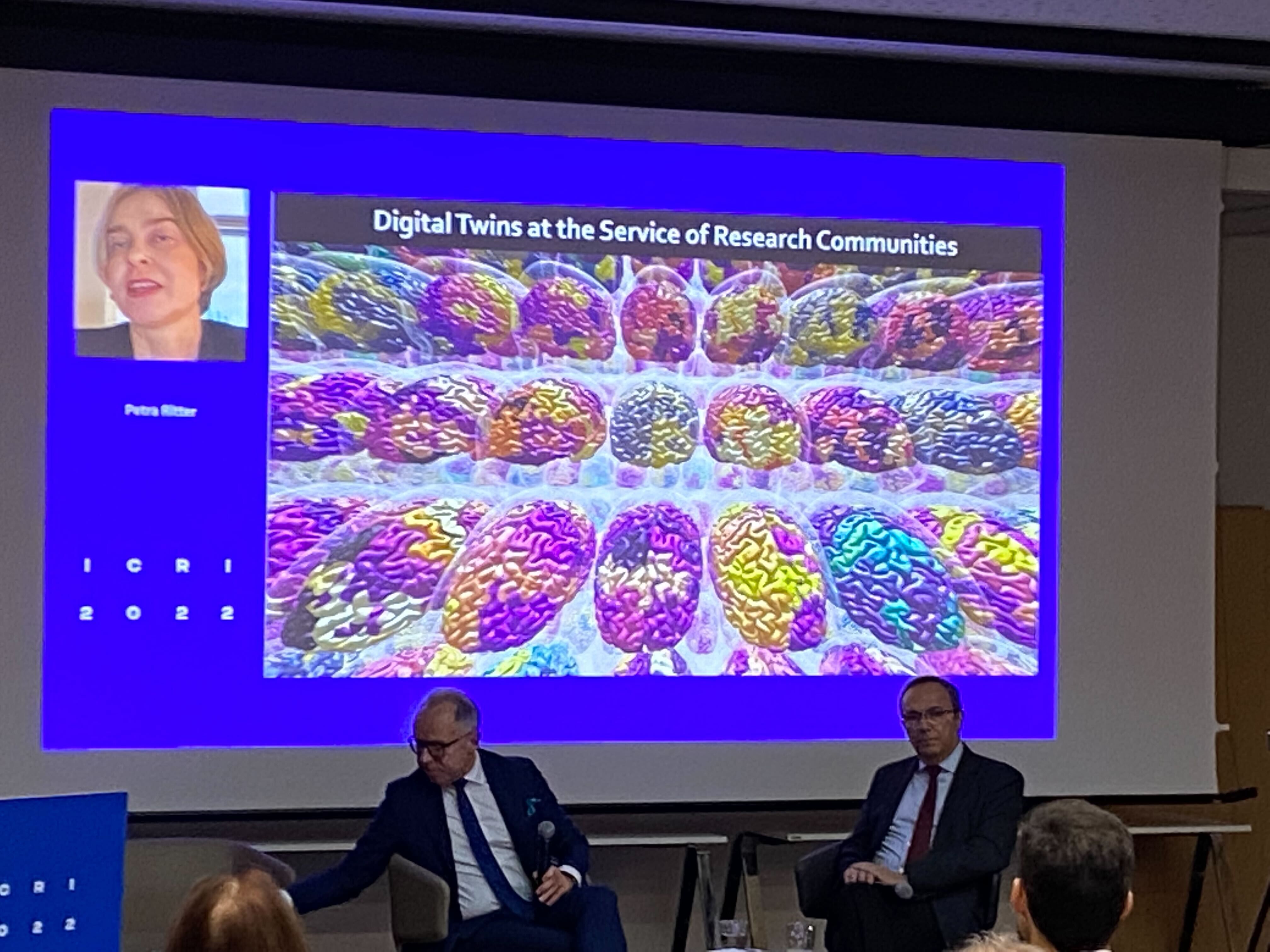 The penultimate talk was given by Yannis Ioannidis from the University of Athens who presented 'Open Science and Brain Research.' Finally, Liesbet M. Peeters from Hasselt University presented 'A solution approach for EBRAINS.'
"The new decade of the brain requires every support it can get from enabling technologies," said EBRAINS CEO Paweł Świeboda after the event. "This is why EBRAINS is (...) going the extra mile to offer user-centric solutions. We were proud to present this approach at the International Conference on Research Infrastructures."
Later in the day, the Brno Declaration on Fostering a Global Ecosystem of Research Infrastructures was presented. The document highlights the critical role of research infrastructures in today's world: "These are essential to conduct breakthrough fundamental research and drive excellence, extending the frontiers of human knowledge beyond yet known horizons, to perform cutting-edge applied research, advancing the technology development and feeding into science-driven innovation, and to provide services in the support of tackling grand societal challenges."
This call for action is supported by the European Strategy Forum on Research Infrastructures (ESFRI) to underpin the development of a thriving global Research Infrastructures ecosystem. "As part of the ESFRI Roadmap, EBRAINS is now rolling out its scientific services to the broader community (...) and participating in the building of the European Health Data Space," says Świeboda. "As a Research Infrastructure, we provide greater findability of data than most project-related platforms, we can provide data curation by an experienced team of neuroscientists and link data to a range of tools and services, including modeling, model validation and knowledge inference. All with the objective of extracting more value out of data."