EBRAINS welcomes Medical University of Innsbruck as new associate member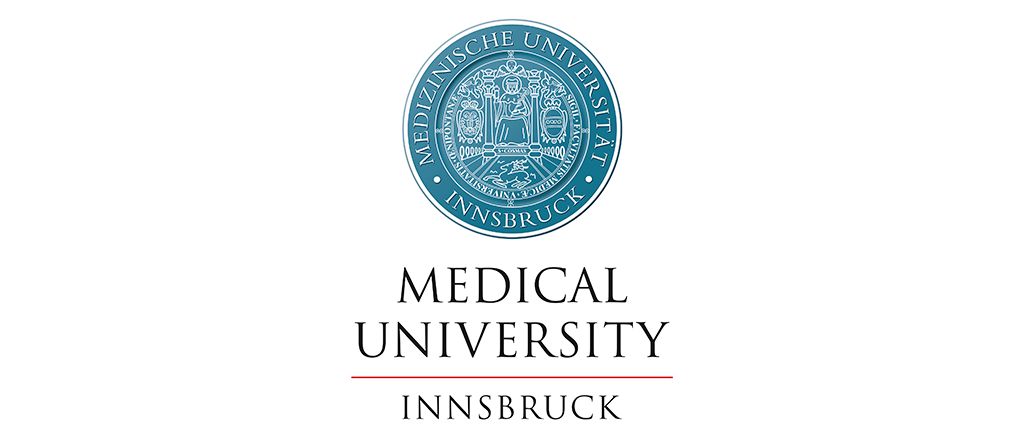 EBRAINS is pleased to announce that the Medical University of Innsbruck (MUI) has joined the EBRAINS AISBL as an associate member.
The membership went into effect on 5 April 2023. It will give MUI the opportunity to co-design future iterations of EBRAINS' cutting-edge tools and services. These state-of-the-art capabilities – which cover data sharing, atlasing, modelling, simulation, high-performance computing, and neurorobotics – aim to help European researchers to address major challenges in brain health, benefiting from insights into data science, brain organization, and artificial intelligence gathered from the EU Flagship Human Brain Project.
Set in the middle of the Tyrol, in the heart of the Alps, the Medical University of Innsbruck provides ideal conditions for academic achievement. Top level teaching, training and research, as well as high end medical treatment are the University's core missions. Its various departments are organised into theoretical and clinical as well as administrative units.
With approximately 3,500 students and around 2,200 staff, the Medical University of Innsbruck is western Austria's most important medical research and education institution.
Research is the backbone of medical advance. Medical science has a long and distinguished tradition in Innsbruck. A compact campus with outstanding laboratory and clinical facilities underpins the University's current success as well as its promising future in research. Today, the Medical University of Innsbruck's research mainly focuses on:

Infection, immunity and transplantation
Neuroscience
Oncology
Genetics, epigenetics and genomics
The Medical University of Innsbruck researchers are highly effective at attracting both national and international funding in the face of intense competition.
Patient care is also one of the Medical University of Innsbruck's core missions. The staff working in our clinical departments provide outstanding care for patients in our catchment area and beyond. The University collaborates closely with the government of Tyrol and its medical care facilities. Our doctors have afforded outstanding international reputation for their treatment skills and expertise. The close organisational and physical proximity of medical science and hospital care at our university is a huge advantage. Patients from all over the world come to Innsbruck for treatment.

About EBRAINS
EBRAINS is a new digital research infrastructure (RI), created by the EU-funded Human Brain Project (HBP), to foster brain-related research and to help translate the latest scientific discoveries into innovation in medicine and industry, for the benefit of patients and society.
It draws on cutting-edge neuroscience and offers an extensive range of brain data sets, atlases, modelling and simulation tools, easy access to high-performance computing resources and to robotics and neuromorphic platforms.
All academic researchers have open access to EBRAINS' state-of-the art services. Industry researchers are also very welcome to use the platform under specific agreements. For more information about EBRAINS, please contact us at info@ebrains.eu or visit https://ebrains.eu/
EBRAINS is listed on the ESFRI roadmap
About the Human Brain Project
The Human Brain Project (HBP) is the largest brain science project in Europe and stands among the biggest research projects ever funded by the European Union. It is one of the three FET Flagship Projects of the EU. At the interface of neuroscience and information technology, the HBP investigates the brain and its diseases with the help of highly advanced methods from computing, neuroinformatics and artificial intelligence and drives innovation in fields like brain-inspired computing and neurorobotics.
Media Contact