Funding Opportunity: Apply Now for 2023 FLAG-ERA Joint Transnational Call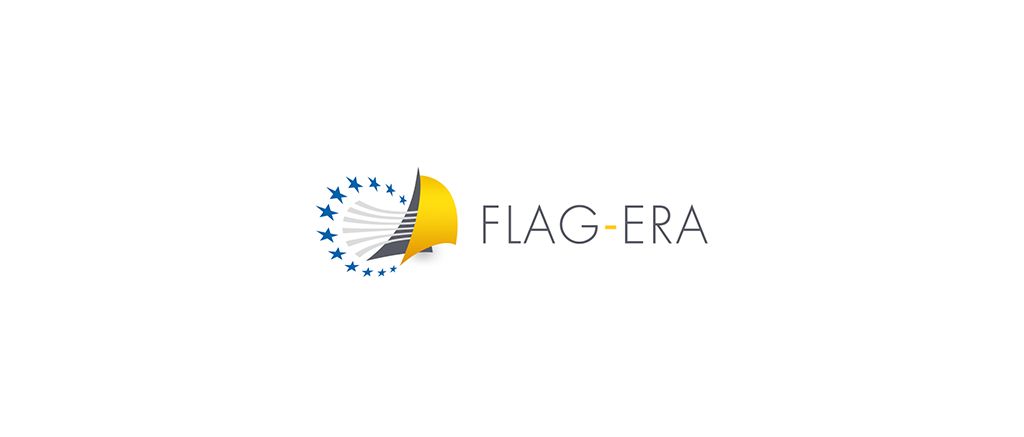 2023 FLAG-ERA Joint Transnational Call
The sub-call related to HBP/EBRAINS focuses on "Preclinical and clinical neuroscience research through data reuse".
It targets research proposals using cross dataset analysis and the development of robust modelling and simulations to address ambitious and novel research objectives. Proposals should be primarily based on pooling, harmonisation, transformation and/or reanalysis of existing research datasets or a combination.
The deadline to apply is 1 June 2023.

Science and technology

20 Nov 2023

Science and technology

20 Nov 2023

Science and technology

17 Nov 2023