New Management Board appointed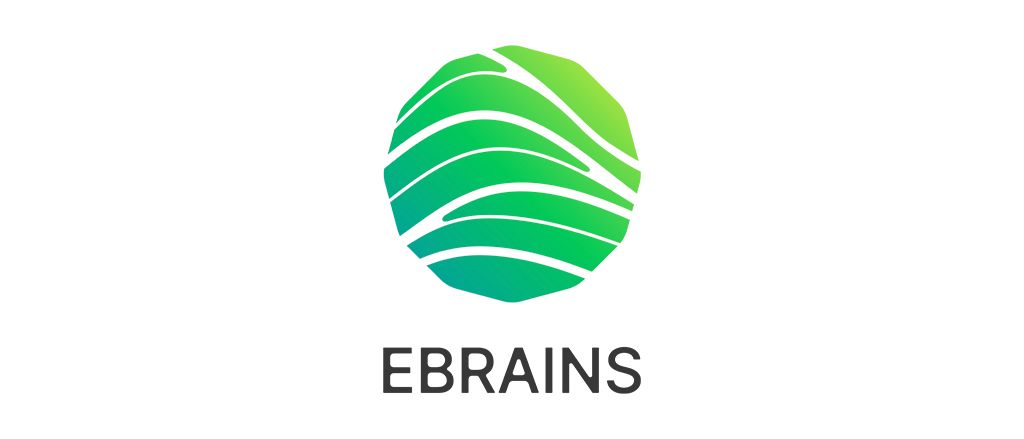 On September 30th 2023, the Human Brain Project (HBP) is coming to an end. With this, EBRAINS is entering a new phase on its path to becoming a sustainable research infrastructure.
As part of this transition, the EBRAINS Board of Directors (BoD) has now appointed the new Management Board of the EBRAINS AISBL.
The members of the new Management Board are:
Katrin Amunts
Philippe Vernier
Jan Bjaalie
Yannis Ioannidis
Viktor Jirsa
Francesco Pavone
Juan Sanchez
Katrin Amunts and Philippe Vernier are joint Chief Executive Officers of the EBRAINS AISBL (CEOs).
The BoD thanks the new Management Board members for accepting their appointments and the outgoing Management Board for their role in the success of the HBP and the launch of EBRAINS.