VIRTUAL BRAIN TWINS: EBRAINS PROPOSAL AWARDED FUNDING BY HORIZON EUROPE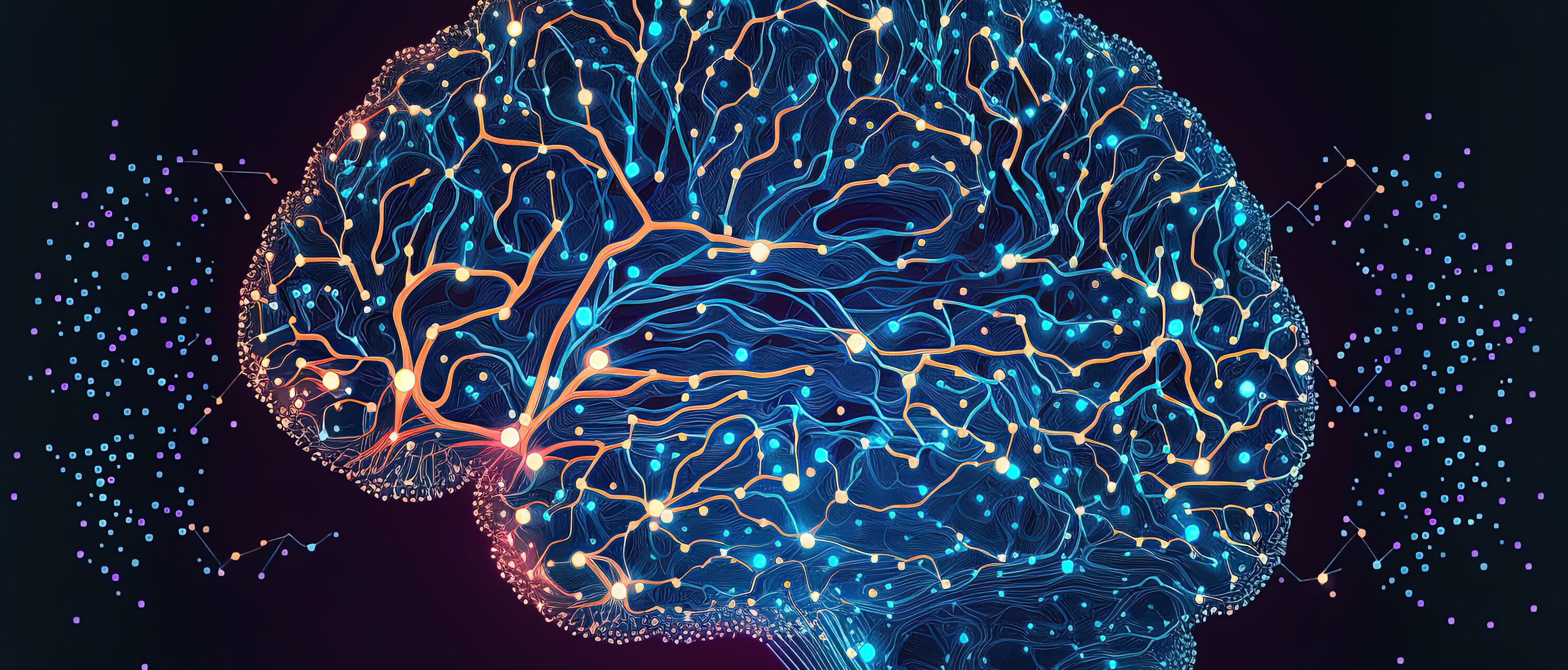 A new EBRAINS-led neuroscience project has been awarded a 10 million Euro grant by the European Commission, as part of the Horizon Health Europe Calls 2023 initiative.
The proposal, titled Virtual Brain Twin for personalized treatment of Psychiatric Disorders, with the coordinating role of EBRAINS AISBL, will be under the scientific direction of Viktor Jirsa, Director of the Institut de Neurosciences des Systèmes in Marseille, France. It will create an ecosystem for generating virtual brain twins for psychiatric patients, spanning across multiple EU countries and building on the expertise in neuronal microcircuit simulation, mathematical analysis, innovative AI tools, psychiatric care and clinical studies obtained during the Human Brain Project.
The proposed Virtual Brain Twin platform will make use of big data, multiscale modeling, and high-performance computing, and will be embedded in the European digital neuroscience research infrastructure EBRAINS.
"In the Virtual Brain Twin, we take a highly innovative approach combining the latest digital twin technology with AI tools to explain how drugs act upon the brain from the molecule to cognition" commented Jirsa. "The potential impact on psychiatry and the society at large is immense."
The proposal has been granted funding of 10 million Euros for 4 years.
Text: Roberto Inchingolo
Contact: communications@ebrains.eu