A state-of-the-art ecosystem for neuroscience
EBRAINS is on a mission to revolutionise how neuroscience is conducted. The digital ecosystem that we provide enables advances in brain research that translate to innovations in neuroscience, healthcare and technology.
EBRAINS is organised around a central hub that coordinates a pan-European network of services that are delivered through national nodes.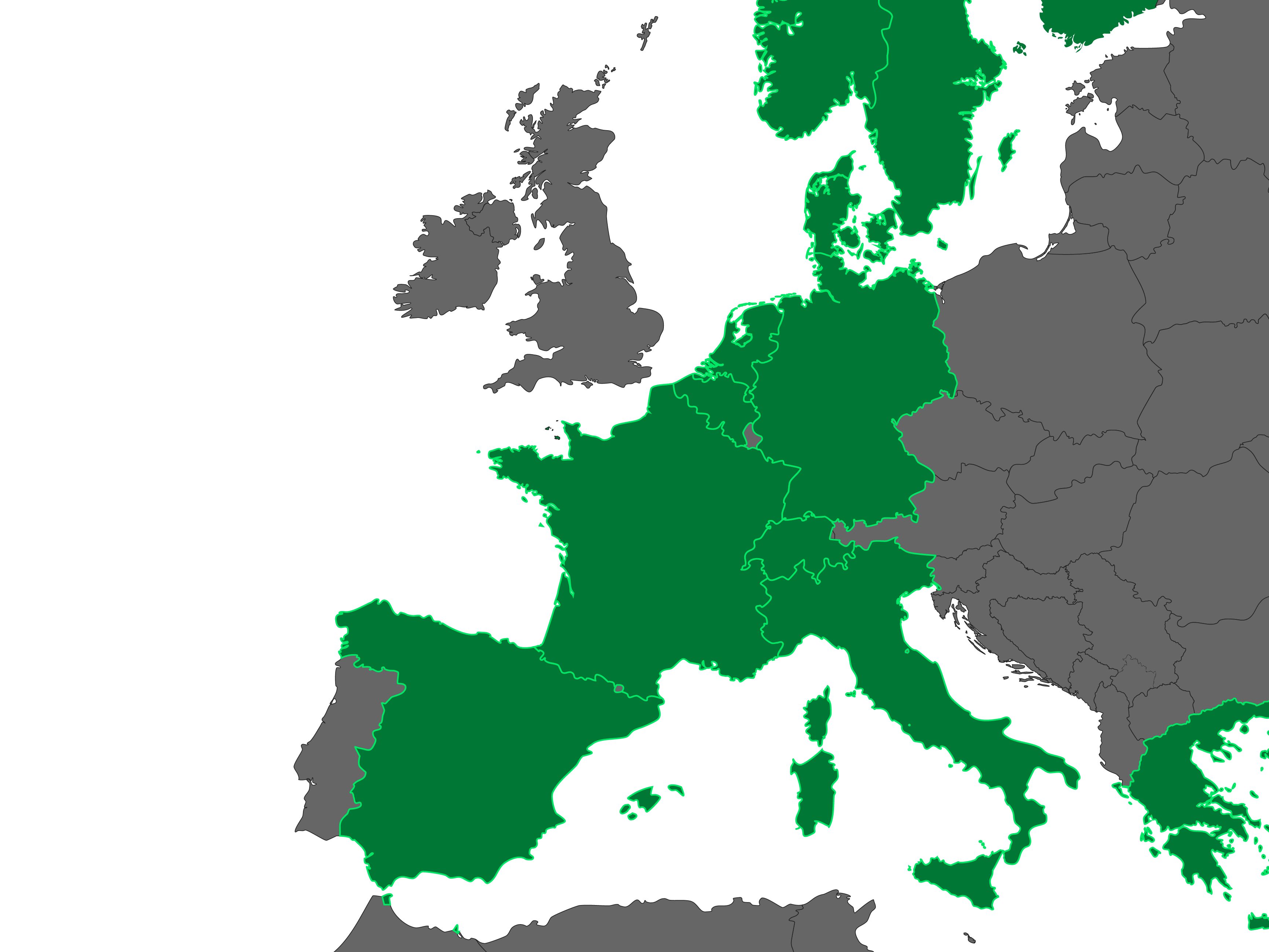 Our roadmap towards greater interoperability
EBRAINS' mission is to enable the academic and scientific community to advance research in neuroscience by leveraging big data and modern information and communications technologies (ICT) in an integrated way. Unlocking new knowledge about the brain has the potential to making incredible progress in medicine and technology that benefits people and our society.
2019

2019

The EBRAINS research infrastructure, a key outcome of the EU-funded Human Brain Project, is officially launched.

2021

2021

EBRAINS included in the European ESFRI roadmap, listing "best-in-class" European Research Infrastructures.

2022

2022

Enhanced data sets, tools, software and workflows to facilitate brain research.

2023-2024

2023-2024

Interoperable services from data to simulation to model validation made available through an integrated and user-friendly platform. New services available to work with patient data in a fully GDPR compliant way.

2025-2026

2025-2026

Integration of a whole series of medical data services to accelerate brain health research. New cutting-edge testing facility in place providing state-of-the-art support to the validation of AI and robotics based solutions in the healthcare sector.