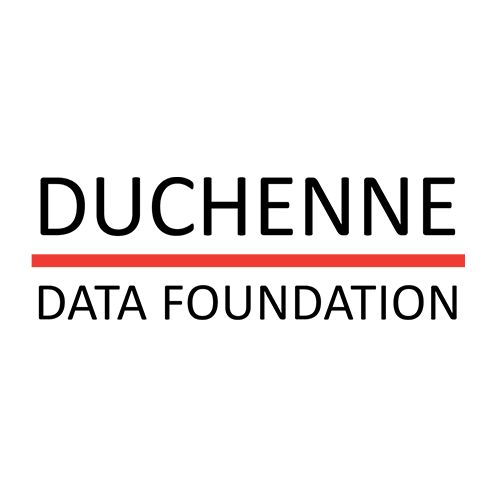 DDF
Duchenne Data Foundation
Duchenne Data Foundation and EBRAINS have agreed to explore areas of collaboration with the aim to support the broader sharing of Duchenne Muscular Dystrophy (DMD) data with the scientific community.
The Duchenne Muscular Dystrophy is a genetic disorder characterized by progressive muscular weakness.
In this collaboration, the teams will use the openMINDS metadata model developed by EBRAINS teams to describe DMD-repository datasets with inclusion of (DMD)-specific annotations where necessary, and share metadata for research data on DMD through the EBRAINS Data and Knowledge services. This will allow the data to be discoverable through EBRAINS.
This may lead the way to build potential predictive models for DMD evolution, diagnosis and treatment thanks to EBRAINS' analytics, modelling and simulation knowledge and tools.
This collaboration will support the work done by DFF in the context of the EU-funded BIND project, which aims to increase knowledge on the functions of dystrophin isoforms in the central nervous system, in order to reveal the causative mechanisms underlying brain co-morbidities in Duchenne & Becker Muscular Dystrophy ("DMD", "BMD").